A to Z Commercial Inspections
The experienced team at A to Z Inspections offers top notch service far beyond that of any ordinary building, office, warehouse, and apartment inspection. We have the reputation for being the toughest commercial inspectors in OKC since we are so experienced and thorough.

Schedule your Inspection:
(405) 406-1790


Structure System Inspection

Property Condition Assessment
If you are buying commercial property – new or old: HAVE A THOROUGH COMMERCIAL INSPECTION! Our certified inspectors thoroughly access and photograph each area of your property to ensure everyone has a safe and accessible experience. We have the Property Condition Assessment Certification from CDW Engineering and our report gives clients the details of a property.

Commercial Building Inspections
We inspect the complete building and property. Our commercial inspections include but are not limited to pools, spas, wells, septic systems and radon testing. A to Z Inspections is the one stop shop that can include a termite inspection, ductwork scoping and drain scoping. You don't have to wait on other specialists, we bring them all.
Americans with Disabilities Act (ADA) Inspection
A Place of Accommodation meets the standards for Accessible Design. The Americans with Disabilities Act (ADA) established a clear and comprehensive prohibition of discrimination on the basis of disability. Our Inspection provides all of the information that the property owner or manager needs in order to bring their facilities into compliance for no architectural barriers.
Propery Condition Assessment
An evaluation inspection on the physical condition of a commercial real estate property. Includes details of the buildings systems clients may be purchasing, leasing, financing, maintaining or evaluating. We follow the industry standard used for property condition assessments including documenting, photos, estimates, and the digital report explained and emailed.
Schedule your Inspection:
(405) 406-1790
It began with education, experience, and an idea.
Started in 2002 by Dr. Jack Werner (Lic. #255), A TO Z INSPECTIONS is known as one of the most thorough commercial and home inspection companies in the state! With degrees in Construction and Finance, Jack developed a process to produce the most thorough inspection a buyer could receive.
Referrals
The National Cowboy & Western Heritage Museum
Oklahoma Gas and Electric
Oklahoma Department of Commerce
Dollar General Stores
Oklahoma City Community College
Rose State College
Grant Square
St. Jude Dream Home Giveaway
OKC Metro Association of Realtors
Trilink Restoration 50,000 sq. ft. facility
Fields Properties in Texas, New Mexico, OKC Copper Ridge Apartments!
Country Inn and Suites, in Oklahoma, Arkansas
Aspen Walk Apartments
Credentials
HAAG Engineering certification
Property Condition Assessment Certification from CDW Engineering
GASTITE certified
NAHB Master Instructor
EPA certified on Water Treatment Septic Systems
Asbestos EPA Training
EPA Certified lead based paint trainers
Energy Auditor
Thermography certified
Construction Degree from OSU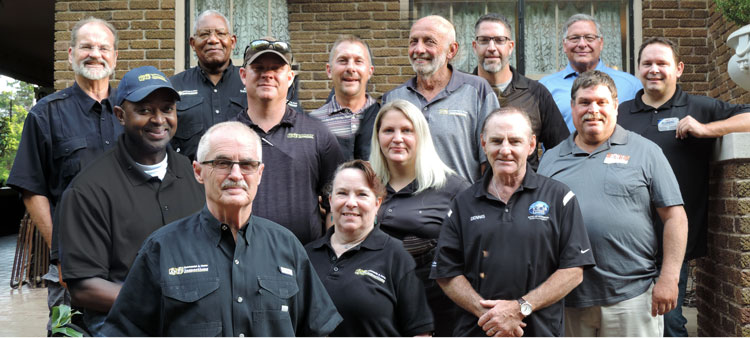 Schedule your Inspection:
(405) 406-1790