No just anyone or any trade can be in the Guild. Every member must have a STELLAR REPUTATION, up-to-date certified, fully insured, and are known by other skilled artisans. Customers must RAVE about our Guild Members' SERVICE and SOLUTIONS.
You are NOT getting a collection of names to choose from and HOPE one will give you a good price and a good job. The Oklahoma City Metro Guild will only provide you with one name because we know they are the best contractor in the metropolitan area.
We are not the cheapest — just the
BEST

.
Vesta Foundations repaired my foundation and did not leave a mess outside. Patiently explained the process and went over the costs without rushing me.
I have struggled with a number of website contractors and either they don't return calls or give a quote that changes the minute they walk in the door. The Guild is the way to go! The contractors are excellent.
The guild member A to Z is the best
I have used A to Z Inspections numerous times and their reports and inspections were excellent, thorough, and allowed me to knw what I was buying.
The highest level of quality contractors serving Oklahoma City, Edmond, Norman, Yukon, Mustang, Guthrie, Choctaw, Midwest City, Moore, and all areas between.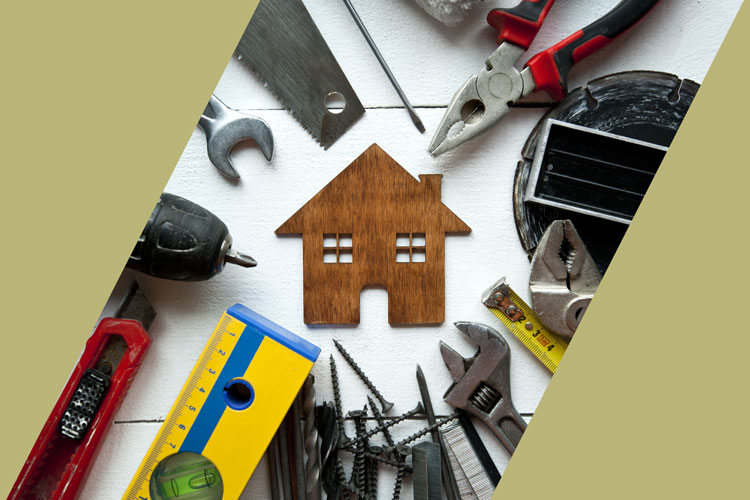 When you need a Pro for Your Home
You want a trusted tradesperson who is skilled, knowledgable, certified, and LOCAL. To be a member of the OKC Metro Guild, each craftswoman or craftsman is carefully vetted and must have a reputation for exceeding the standards set by other contractor websites.