The OKC Contractors Guild
We are an association of craftsmen and women united under the distinct goal of providing the highest quality services by Oklahomans to Oklahomans.
Unlike other online "service" websites, we really do check out our guild members.  Each member must have
Three years in business/10 years experience
Certificatied/licensed
Committed to continue education
Respond to phone calls in a timely manner
Have great customer reviews
Call the best OKC contractors.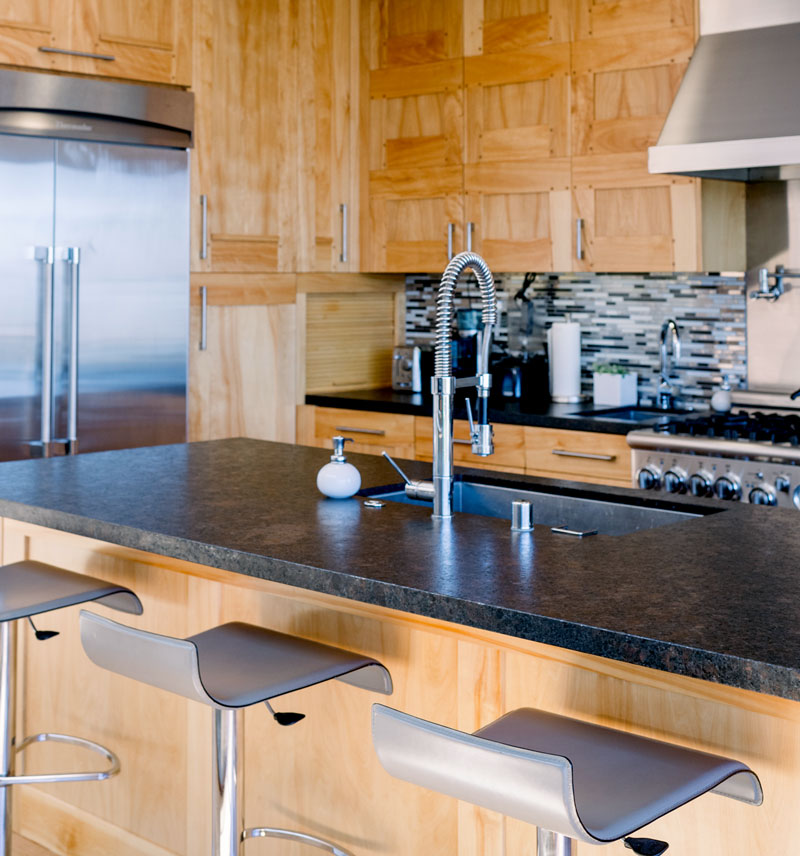 Jack Werner, PhD has been working in the home remodeling, construction, and inspection for over 20 years. he is constantly asked who he would recommend by friends, customers, and business associates.
Realizing the "national" websites really don't provide the tradesmen they pretend to vett, Jack has compiled a list of skilled, highly knowledgable contractors that are ready to work on your next project or repair.
The Oklahoma City Metro Area Contractors Guild is set up so you can be your own general contractor. You can feel confident that if you hire a plumber and they will need to cut sheet rock to fix a leak, you will not be expected to find a drywall repairman, a texture expert, and a painter to finish the job.
The guild members all work together.
Everyone you need for your home repair.
Foundation repair solutions
Commercial property inspector
Garage door installations and repair
Residential Home Inspector
Our Mission
We are an elite organization of experienced
contractors that serve the citizens of the greater OKC Metro.
Our Vision
The Guild is a limited group of tradesmen that are known for delivering great customer service, excellent craftsmanship, and are have highly rated responses for problem solving. We are a one-stop solution for the customer's needs and focus just on the OKC Metro area.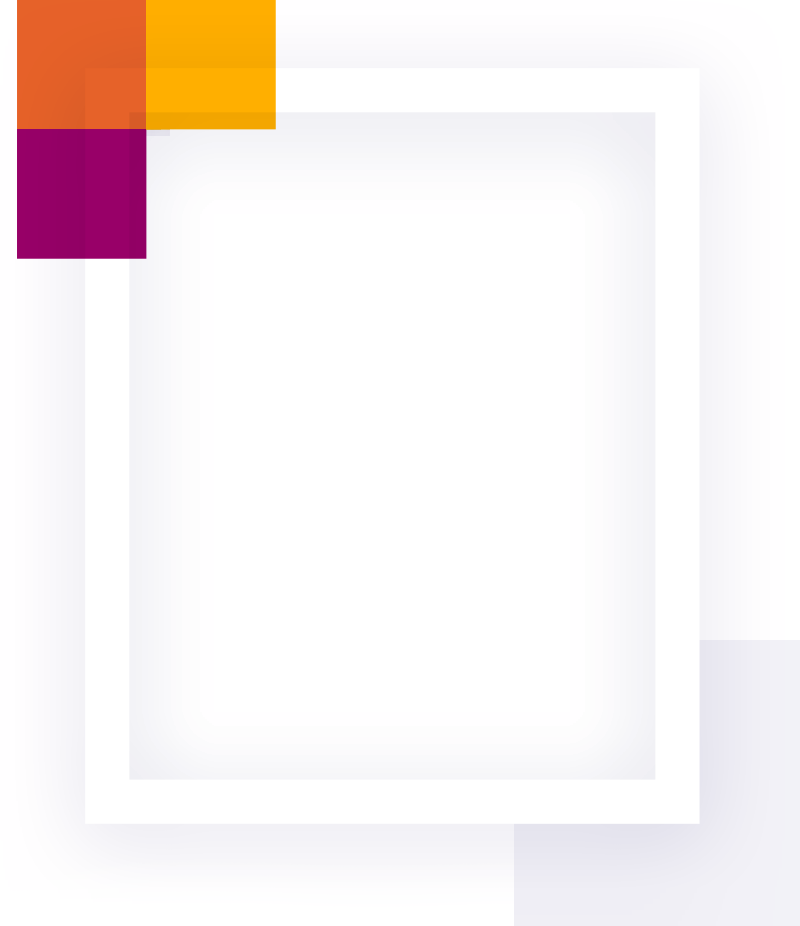 © 2023 Hettinger Design. All rights reserved.