The OKC Contractors Guild membership
Some businesses like to learn from their own mistakes.
We like to learn from other businesses' mistakes.
If you want to grow your business, then you should be in the OKC Contractors Guild.
Our motto is work smarter —not harder.
We are an elite organization of experienced
contractors that serve the citizens of the greater Oklahoma City Metro that want to increase our market shares by increasing our trade footprints.
The Guild only has ONE business per industry trade. That way we can share details, knowledge, experiences, and mistakes with the other Guild members. We have experienced mentors and knowledgeable business coaches.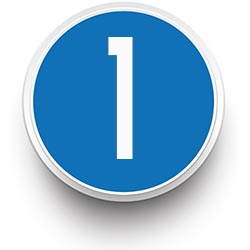 Business Education
Learn the way to run your business like the large companies without breaking your budget.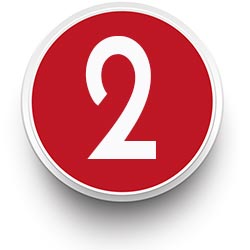 Powerful Networking
Discover how to offer and receive really effective referrals. Maximize lead generation for your efforts.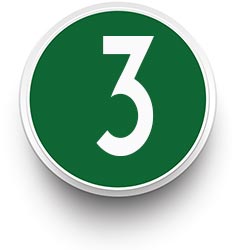 Group Synergy
Be informed of the latest advertising and marketing deals from other growth minded contractors.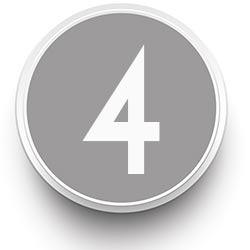 Business Foundation
See how the other contractors get the best results for inventory supply, employee hiring, sales incentives, and retention.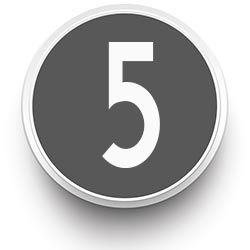 Better Sales Performance
Find out how to develop a sales team and  why are they a different type of employee.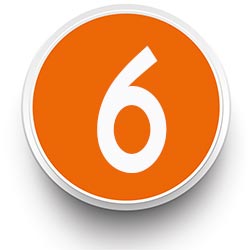 Key Performance Indicators
By learning the best options for tracking sales with which analytics, you can create more efficient marketing budgets.
Joining the OKC Contractors Guild
If you are interested in joining the Guild or just want to find out more information, fill out this form and we will call or email you information.