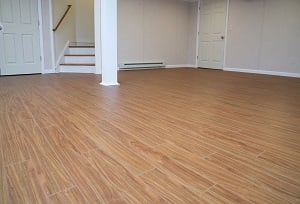 Flooring is our expertise and we guarantee our wood flooring, tile flooring, carpets, and vinyl plank flooring.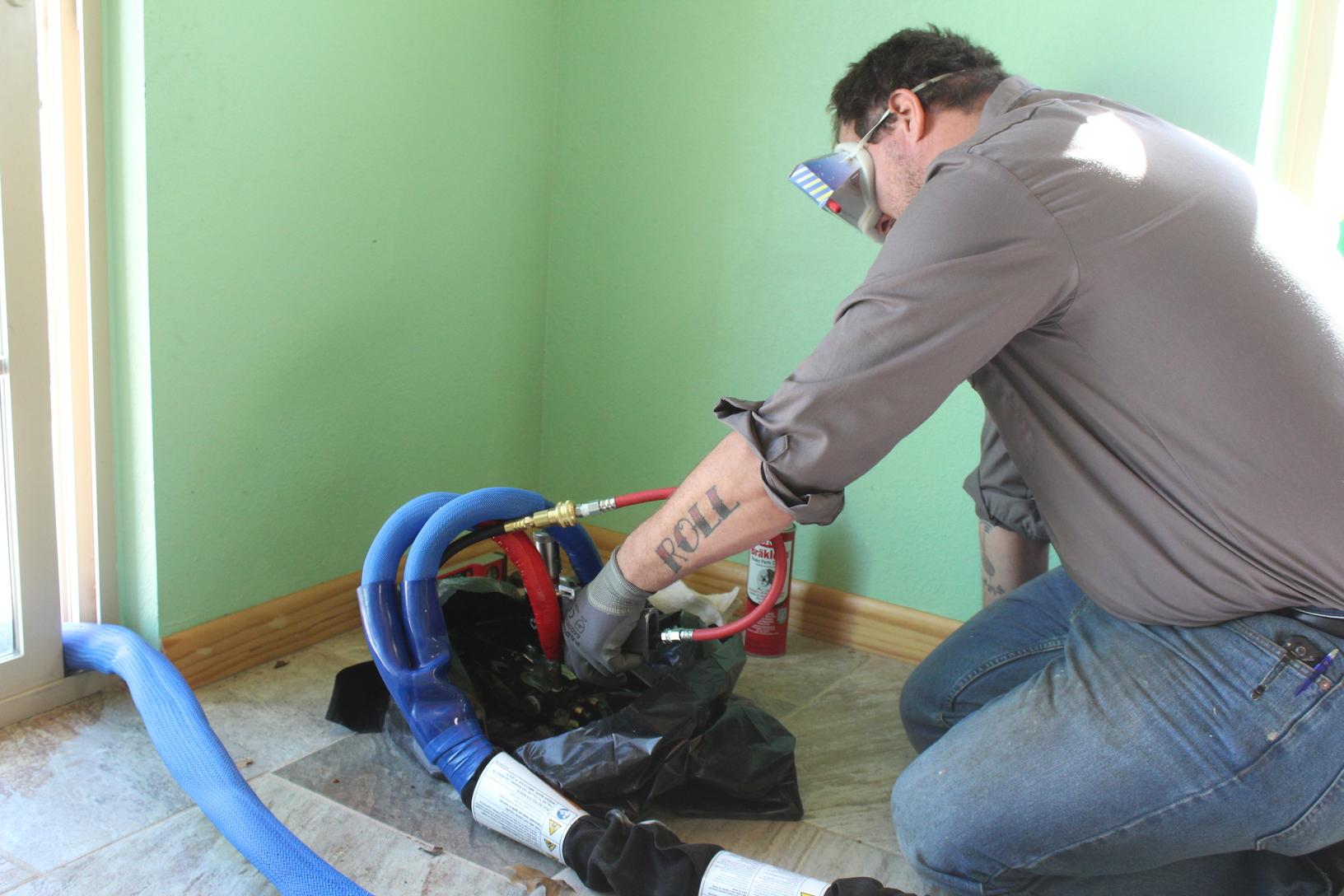 With over 30 years of experience in the building and remodeling business, our team can handle all of your residential needs.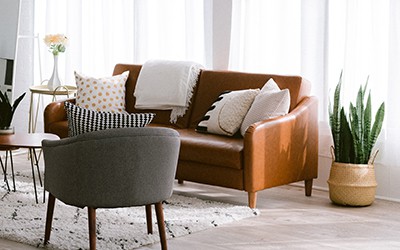 As a highly recognized and connected retaining wall company, we take care of new or replacement retaining walls.
Our team will take care of all of your air conditioning and furnace  repair, maintenance, and installation needs.
Transform Your Home With Our Team
Your house may feel brand-new and gain value with new flooring. Installing hardwood flooring, for example, is among the best house improvements you will ever undertake. Solid hardwood flooring is not only elegant and classic, but it will also raise the value of your house.
We can save installation costs of standard replacement windows with "pocket" windows which fit inside the original window frame. Full window replacement window lines are also offered where we remove the old window's frame, sill, and trim in its entirety.
Your needs for heating and air conditioning will be met by the TradePros Heat and Air team in the Oklahoma City metro area. We are the HVAC experts in OKC! Give us a call for WIFI/thermostats, mini splits, ductless systems, heating installations, air conditioning repair, maintenance, and installation.
Sloped areas are functional because of retaining walls. In essence, the walls level the incline to prevent soil and water from flowing downhill. Additionally useful in facilitating pedestrian access to a steep region are retaining walls. A retaining wall makes it easier to stroll because the terrain is level rather than requiring you to climb and descend the hill.
Modernizing a home's kitchen and bathroom practically pays for itself in increased value. Since remodeling the kitchen and bathroom is thought to be pricey, most buyers start their inspection there. Take pleasure in newly renovated and modern kitchens and bathrooms from the skilled staff.