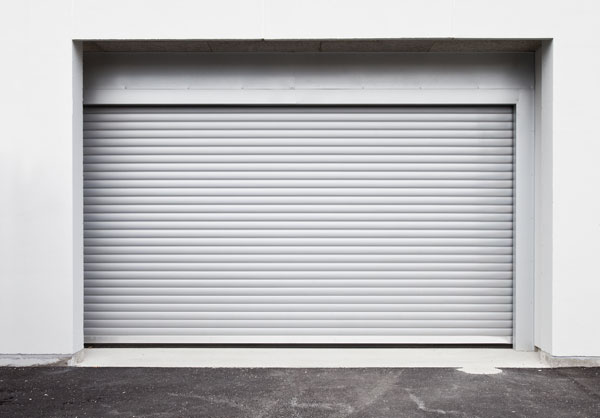 At Garage Door Solutions Inc., we have seen a lot of unusual and strange problems with garage doors. However, there are 3 main items we run in to that need to be addressed,
Broken Springs
They need to be replaced quickly since they an important part of the doors operation.
Off Track Garage Doors
Catch it before the door develops more problems
Broken Hinges
The door's hinges need to be kept rolling, serviced and clean
We've seen every garage door problem you can think of. We'll be more than happy to get your garage door back on track.