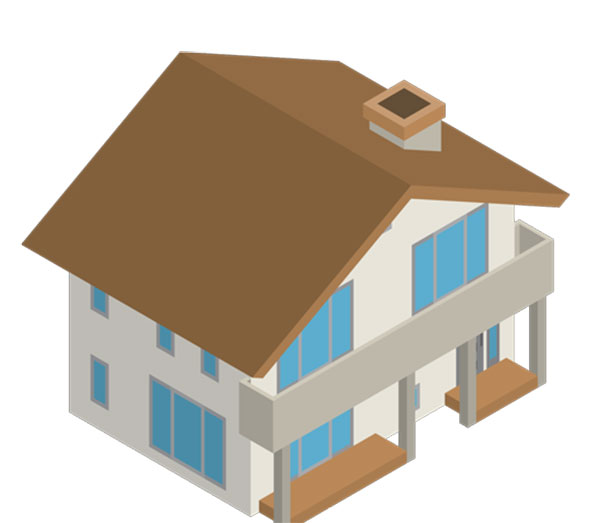 This is the time of year that many people are moving—even in the cold. Building inspections in Oklahoma City will be going fast and furious. Make sure you hire a reputable, experienced home or office inspector in Oklahoma City.
Over 75% of individuals who give up their homes, for health or physical reasons, could remain at home with the right planning and assistance. Your home must be made safely functional and pleasurable and modifications should be affordable.
"Quote to go here. Donec ullamcorper est id ipsum placerat, id viverra nisl euismod. Quisque bibendum arcu dolor, vitae fermentum arcu viverra eu. Mauris ultricies consequat tempor." —Jack Werner, PhD, owner A to Z Commercial Inspections.
Here are 5 things you shoulder consider when you are setting up the inspection:

1) What is their accessibility and timeliness?
Do they offer Next Day Service (sometimes same day service).
2) When is Report Available —Same Day and is it a digital report with pictures?
3) Are they a single inspector or is it a company with licensed Inspectors available 365 days a year?
Keep in mind there may be an additional charge for Sundays/Holidays)
4) Is the final detailed report reviewed on site? This is very important so you can clearly see any defects or areas to monitor.
5) Did they return your phone call promptly? If they did not, they may be so busy they do not get to your inspection or they may be part time and difficult to work into their schedule.