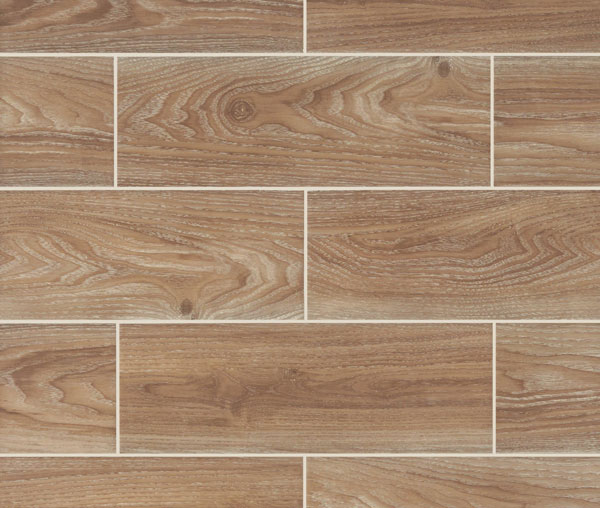 The real estate market is insane. Instead of dealing with the chaos, many homeowners have chosen to remodel and update their homes. One of the most well-liked remodeling projects is new flooring, which significantly alters the appearance. You must prepare for the unexpected whether you hire a seasoned flooring contractor or complete the project yourself. These issues may have an effect on your contractor's ability to handle them as well as the overall cost and timeline.

"It's important to keep in mind that problems can happen at any point during the installation of hardwood flooring, even if your contractor has a fairly simple plan. Before installing the hardwood flooring, your sub-floor may require significant repairs or even replacement if it has some damage."
—Mike Soto, President Soto Flooring

Research, vetting references, and asking the right questions are all necessary when selecting a reputable flooring contractor. It's crucial to have experience, but don't forget to ask the contractor about their business history. Check with your state licensing board, Google, Chamber of Commerce in your area, and Better Business Bureau. Ask how warranties handle unforeseen problems after the current floor has been removed when comparing them. Create payments based on milestones or a time schedule.

Mold or mildew might be present when the floor is taken off. The concrete slab or sub-floor might be missing in some places. With the installation of new flooring, there may be numerous unanticipated issues without tearing up an existing floor. Unknown problems like moisture problems from slab cracks, uneven and damaged concrete, sub-floor deterioration, asbestos flooring removal, and door cutting are a few examples of those that can alter the budget and time-frame estimate.

Installation of flooring is a time-consuming process with many steps and guidelines. Floors that occasionally fail due to an unforeseen problem are typically caused by human error, such as skipping a step in the installation instructions, forgetting to prepare the sub-floor, and simple application errors.